THIS IS Where the magic happens.
DESIGN | PRINT | DIGITAL | CONSULTANCY
We're a full service agency. Whether you're looking for brand creation, graphic design, a new website or marketing advice for your business, we've got you covered!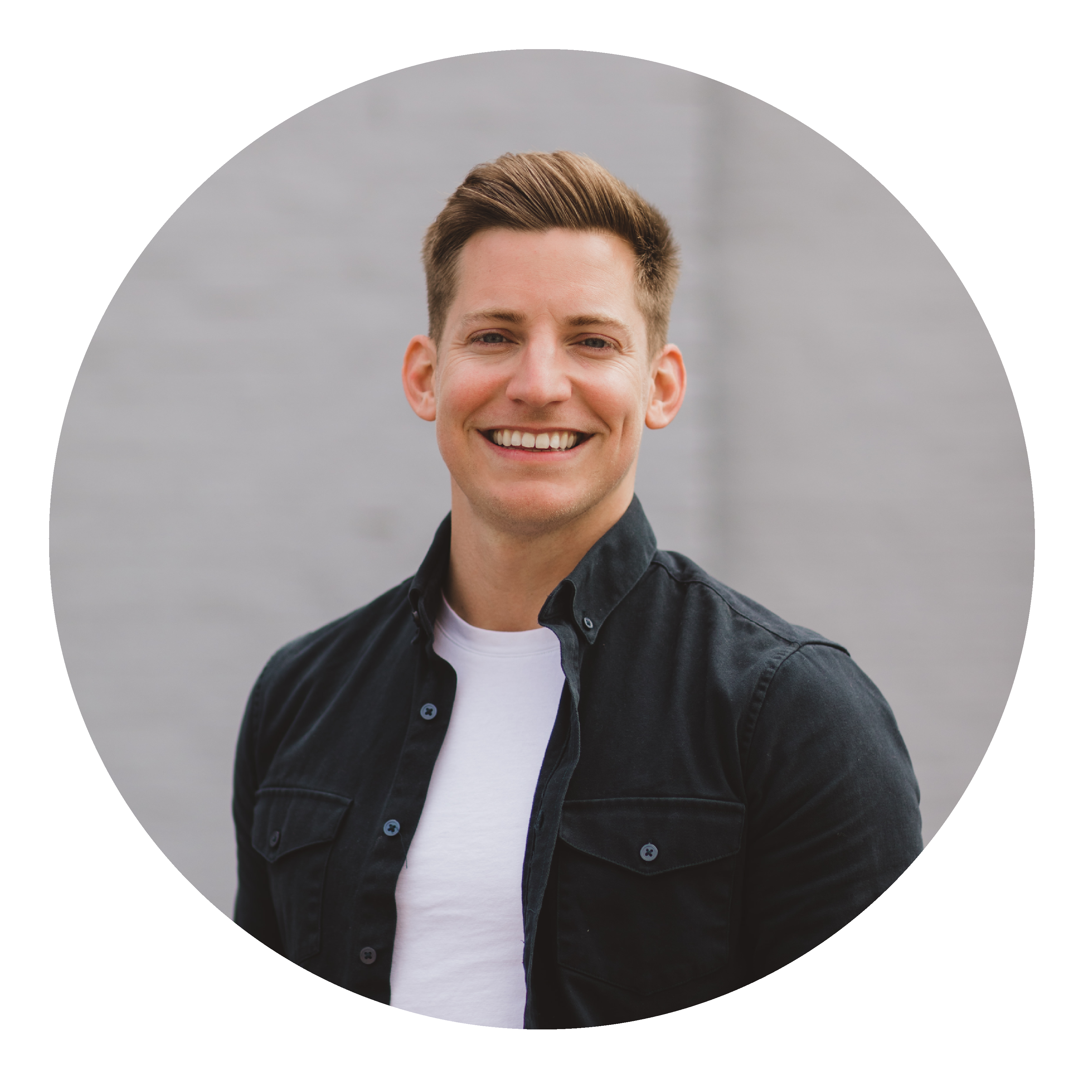 Charles Balchin
Managing Director
Charles started Brandnu Marketing in 2012 after finishing his marketing degree, and quickly picked up a number of clients in the first few months of trading. Since then he's worked with some incredible brands, from small local businesses to national and international names. Charles has established himself as a motivated and reliable marketing consultant, always willing to go the extra mile for his clients. The growth of Brandu Marketing has been entirely down to word of mouth recommendation, that says it all right?
Since 2012 we've been lucky enough to work with some incredible people. From small local brands, to national and international names: Email
charles@brandnumarketing.co.uk
MEET
We're based on the South Coast of England. Get in touch if you'd like to arrange an online or in-person meeting.